Our Initiatives
We currently focus on two strategic areas of needs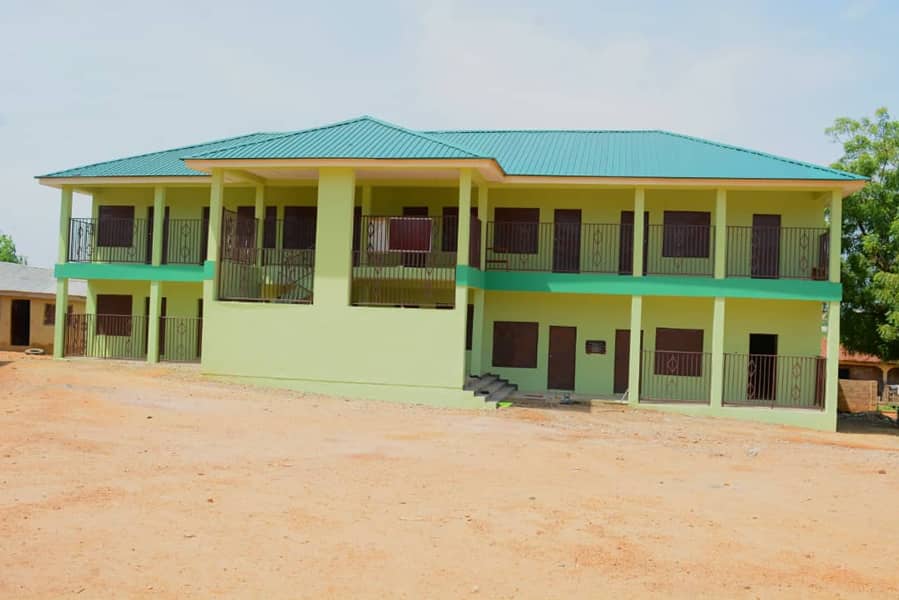 Education Infrastructure
Providing Safe and Conducive Learning Environment
---
We seek to partner with Government and other community education stakeholders towards improving education facilities and learning environments in disadvantaged public schools.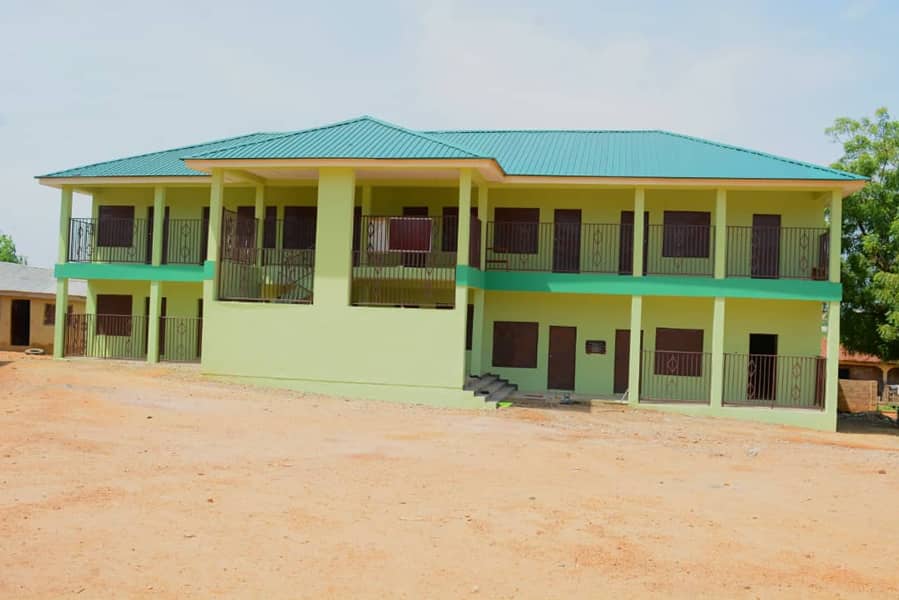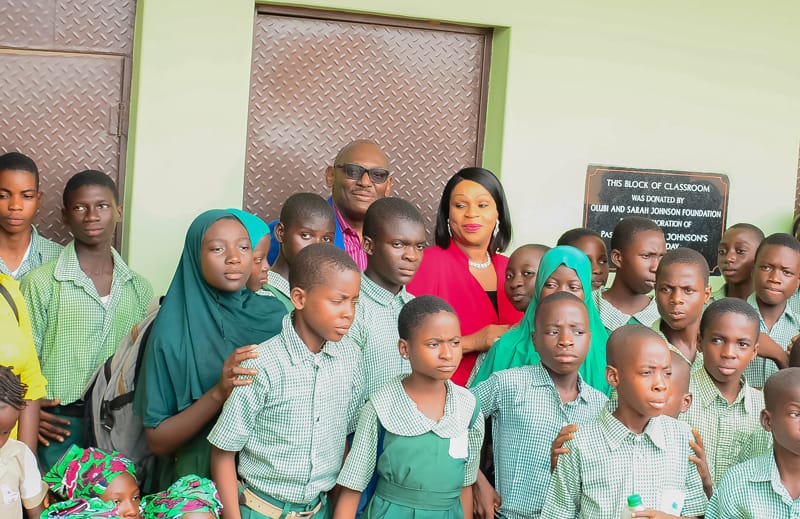 Scholarship Support
Supporting access to education for all, especially for the disadvantaged
---
We provide scholarships to gifted and/or underprivileged students from disadvantaged families and communities, ensuring that every deserving child has access to education irrespective of their social background.
Our Approach
Partnering towards Education Development
---
Our approach is an integrated one that seeks to partner with relevant stakeholders and work within existing global, national and local framework and plans such as the Sustainable Development Goals (SDGs). This in itself is Goal 17 of the SDGs.
Our key initiatives largely fall under Goal 4 of the SDGs. Our education infrastructure initiatives fit within sub-goal 4A (i.e. Education facilities and learning environments) while our scholarship programme fits within  sub-goal 4B (i.e. Scholarships).
Through our community-based approach, we hope to supplement larger efforts by other key stakeholders and contribute our quota to the advancement of qualitative education in Nigeria.
OSJ Foundation in Action
Browse our gallery to see how we are impacting our community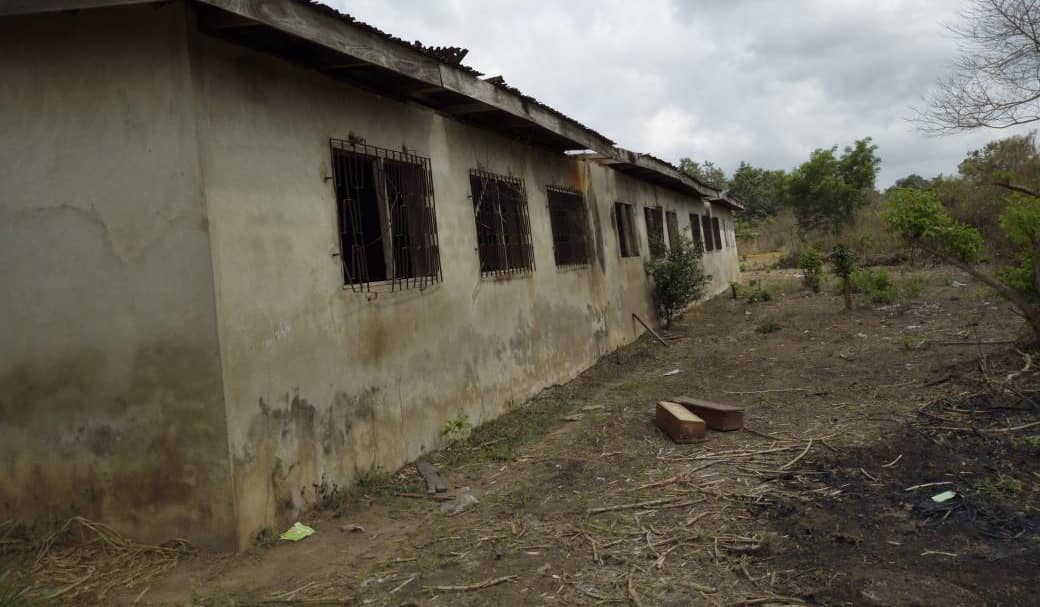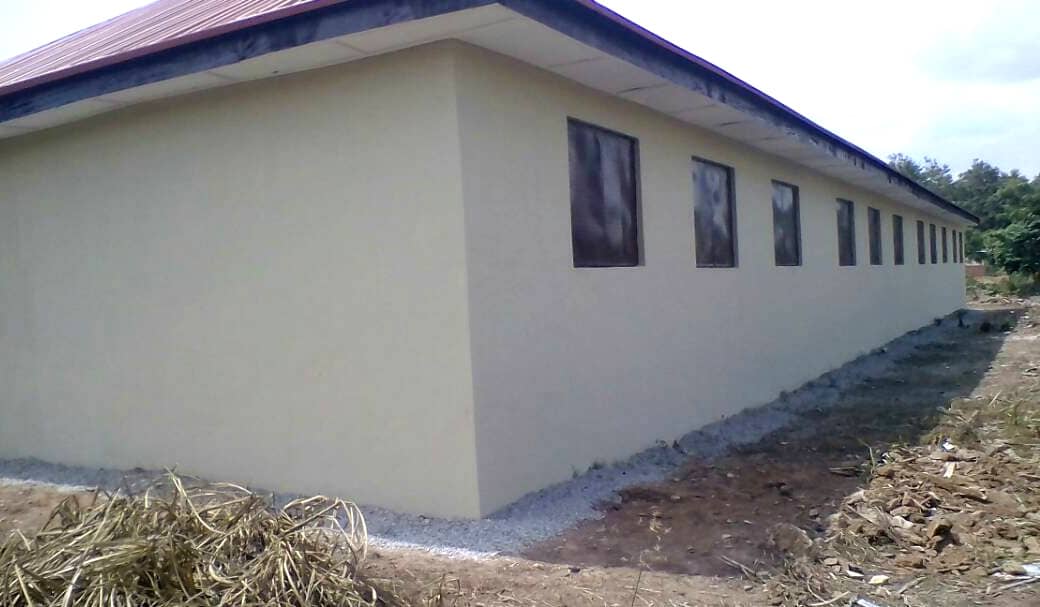 Project Gallery
Classroom Renovation
---
The before and after images here show the dilapidated state of a block of classroom in Akufo Community High School and the condition after successful renovation. Slide the image to the right or left to view full images. Click button below to see more images of some of the foundation's project activities.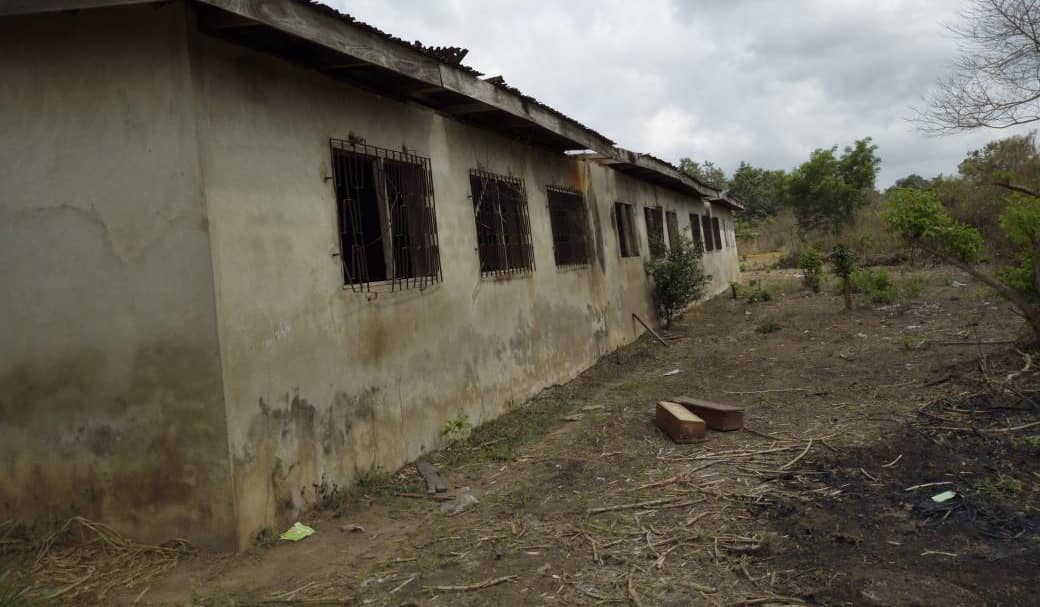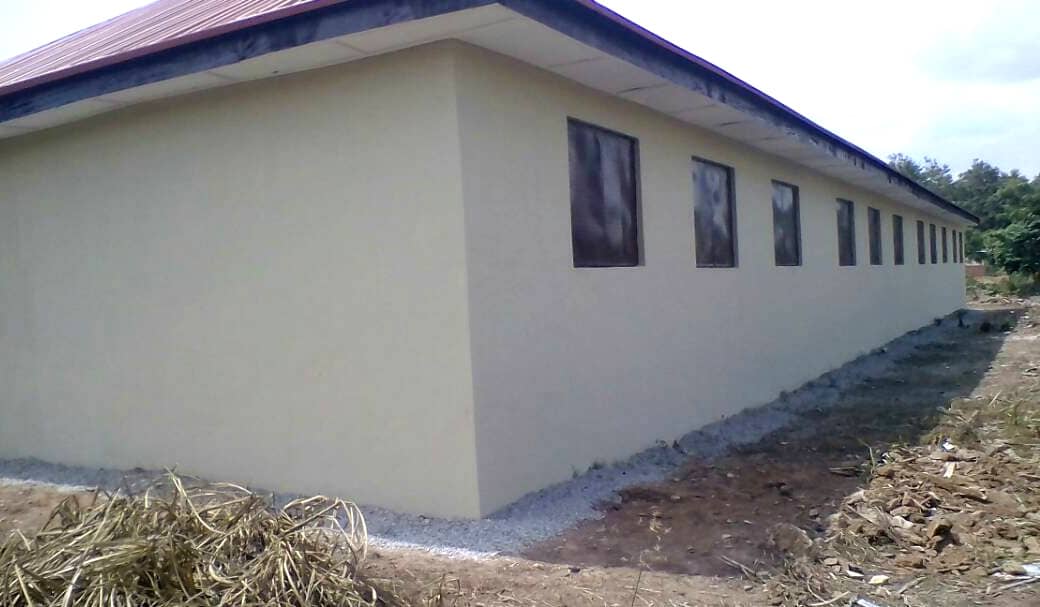 Spread the word on Social Media. Find us on Facebook, Twitter and Instagram
#everychildcounts
#everychildcounts
Get in Touch
Please contact us using the form below if you need more information or have questions. Be assured that every information you provide will be treated confidentially.